Book Signing Sunday, Sept 4 1-3pm
Happylife Store & Gallery
59 Tinker St
Woodstock, NY


Book Signing Hosted by The Golden Notebook
Sunday, Aug 28, 2PM at Nancy's Of Woodstock
297 Tinker St, Woodstock, NY 12498

The Golden Notebook Bookstore 8.28.22 (video)

I am SO looking forward to this! Thank you Greg Gattine of Radio Woodstock 100.1 WDST for hosting!
Thank you Barbara O'Brien, Levon's manager during the Rambles, for joining in the discussion! Yes! I will be there, also!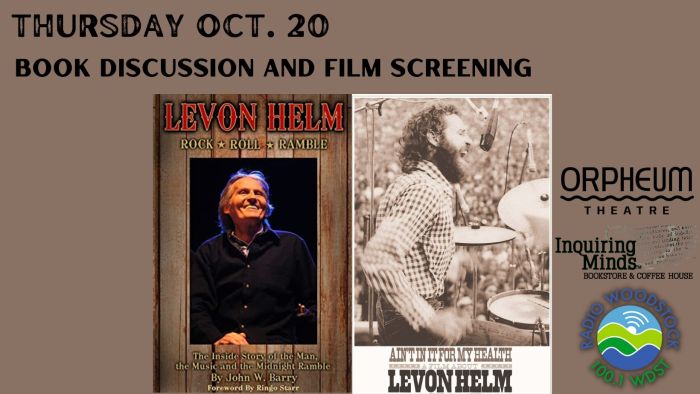 Nov. 5 at the Emerson Resort & Spa
Levon Helm Band guitarist Jim Weider and vocalist and keyboard player Brian Mitchell will be joining in for the next book event.
And how lucky am I that Barbara O'Brien, Levon's manager, is on board as well!
I can guarantee there will be a lot of laughs as we all recall a very special time in the history of the Hudson Valley.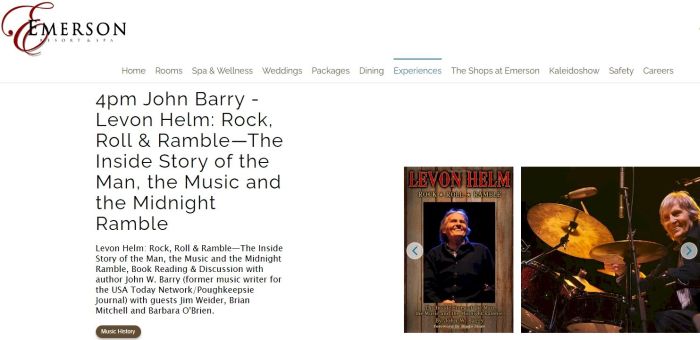 The Historical Society of Woodstock
John Barry will be along on Saturday, December 3 from 1:00 – 3:00 pm to sign copies of his book,
Levon Helm: Rock * Roll * Ramble.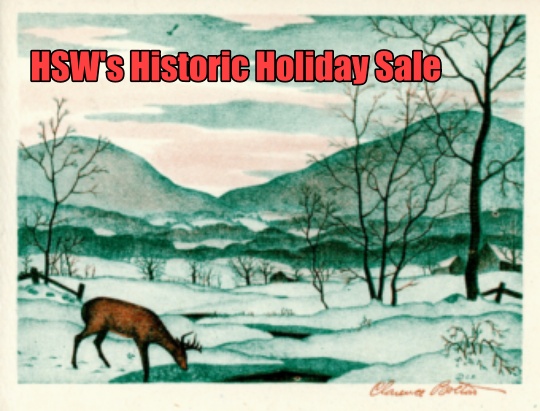 Gardiner Library
Levon Helm: Rock, Roll & Ramble
Author Talk With John Barry
March 26, 2023, 2:00pm - 4:00pm